An Unspoken Past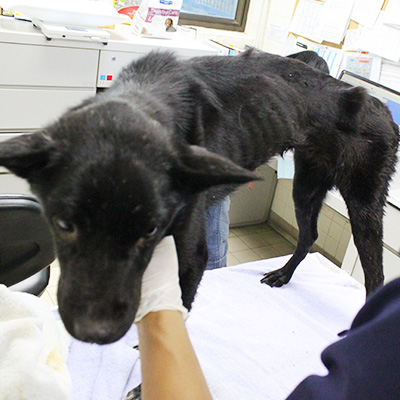 It is estimated that the survivors had to eat the corpses of their companions in order to survive.
At the time of rescue, Tau Si was in poor health, was emaciated and severely malnourished.
Severe anxiety, extreme fear of strangers. For a long time he refused to eat, and became incontinent when afraid.
Had to take psychiatric medication for 2 years and underwent behavioural counselling for more than two years. He was also arranged to stay and rest at a foster parent's.
New Beginning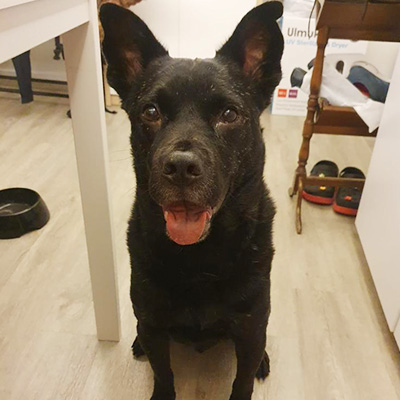 Adopters Mr & Mrs Wong recalled: "When we first adopted Tau Si, he still had to take his psychiatric medication. Fortunately his condition improved after about a month and could stop taking it. But sometimes he would still get so afraid of wind and rain that he would refuse to eat. Once he even threw up from hunger." Fortunately, after more than a year's worth of love and patience, Tau Si's condition improved greatly.
These past experiences really became something that Tau Si does not wish to look back on. I hope that even if people do not like animals, that they will not hurt them.