An Unspoken Past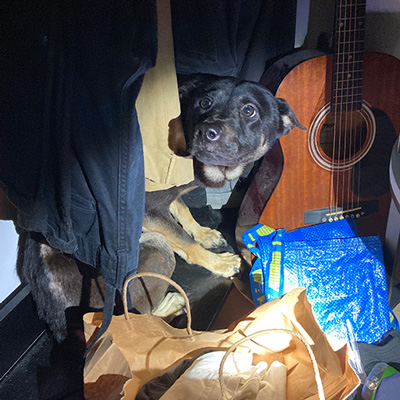 At the time of rescue Mira's weight was 25% less than the normal weight of an adult mongrel.
Easily anxious, nervous and insecure
In addition to care and medical treatment, the SPCA team provides behavioural training and targeted treatment programmes.
New Beginning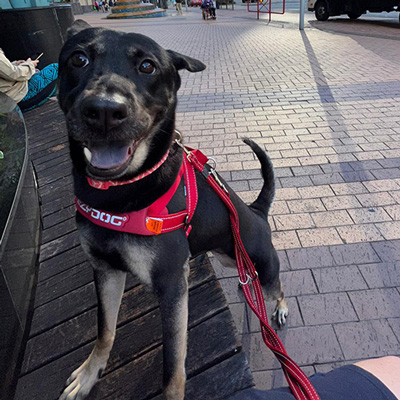 Adopter, Mr. Li says, "The first two days after Mira had arrived home, her legs kept shaking; she was so afraid. Although Mira is much better now, she after all experienced a long time of food shortage and had to wait for the abuse case to be concluded in order for the adoption process to start, therefore Mira is quite clingy to humans and wary of other dogs.
In order to spend more time with Mira, Mr. Li and his family even changed their lifestyle habits in order to help Mira heal her trauma.